Your #1 Choice for Commercial Fit out Companies in Brisbane.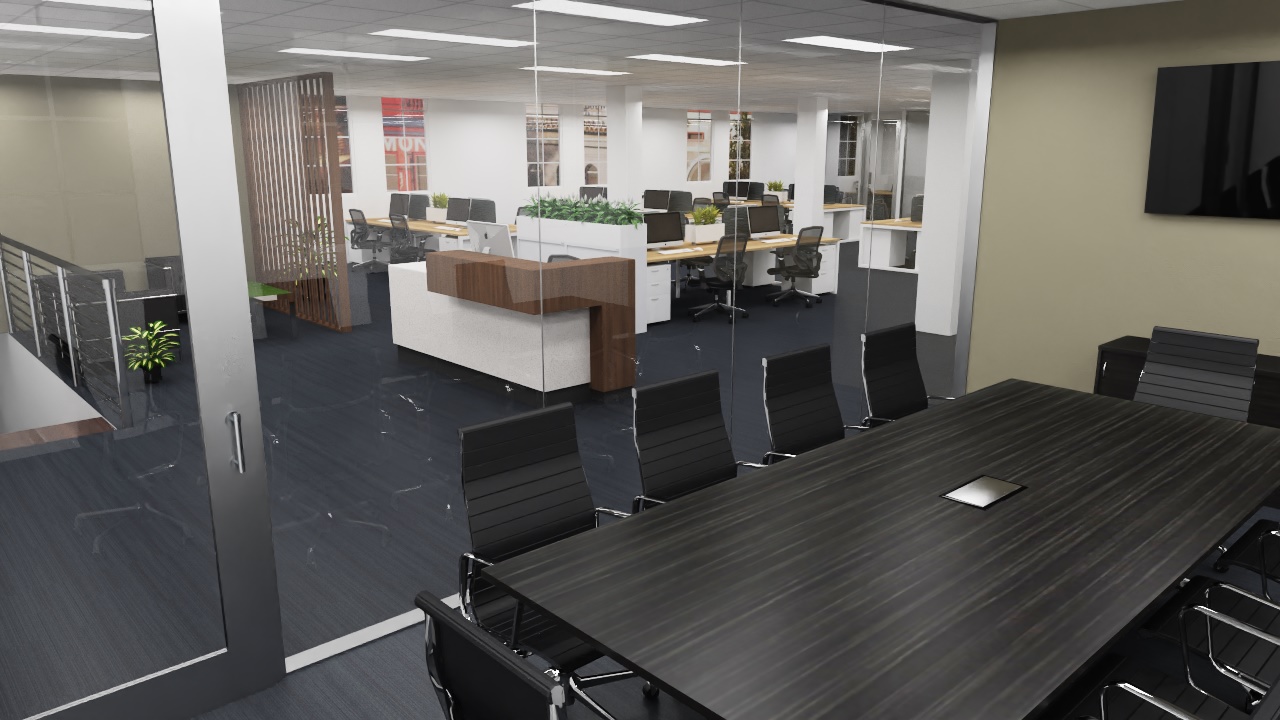 ---
For superior commercial office fitouts, look no further than Office Fit Out Brisbane. We are highly experienced in creating high-end fitouts for commercial purposes that help to motivate staff and accommodate business expansion.
From 10 desks to 1000 desks, Office Fit Out Brisbane has designed commercial office fitouts for companies of all shapes and sizes right across Brisbane.
Not only does our professional team observe the space available and develop the ideal layout and office setup to ensure you experience maximum productivity from your commercial space, but we take the time to get to know your business as well.
The better we understand a company's methods, goals and aspirations, the more accurately we can design a commercial fitout that will cater to your every need.
There's no "one size fits all" approach at Office Fit Out Brisbane – you can expect a highly personalised consultation.
Use our free design service for your commercial fitout
Tailored commercial office fitouts to exceed the expectations of any Brisbane business.
---
Whether you're looking to refurbish an existing office space to better suit your needs, or you've recently relocated to a new commercial space, we tailor our commercial fitout design services to satisfy each individual client's requirements.
After an in-depth consultation, Office Fit Out Brisbane will develop a stunning fitout concept design that makes best use of the space provided, while reflecting a sleek aesthetic that embodies your company's style.
First, we focus on function, delivering a highly practical floor plan that ensures your employees enjoy the space and setup they require in order to maximise productivity and stay motivated.
The aesthetic comes next so that your new office fitout looks as good as it functions. We take care of your entire commercial office fitout design so that you can stay focused on what's important – the business itself.
When it comes to the construction stage, Office Fit Out Brisbane can recommend highly professional builders that use durable, premium quality materials and follow our specifications to the very last detail.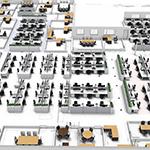 ---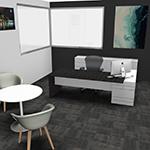 ---
---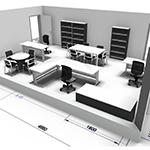 ---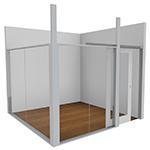 ---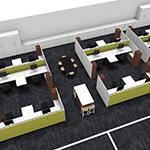 From consultation to design to builder recommendations, Office Fit Out Brisbane consistently delivers results.
---
Our impressive track record in providing Brisbane businesses with remarkable commercial office fitout solutions stems from long-standing expertise in the industry, and a dedication to helping businesses thrive through productive workspaces.
From small businesses with a staff of less than 10 to large-scale commercial brands with over a thousand employees, Office Fit Out Brisbane is highly experienced in fitouts of all shapes, sizes, budgets and time limits.
Ready to discuss your commercial office fit out needs? Contact us.
To get the ball rolling on a free concept design and quote for your commercial office space, get in touch with us via sales@officefitoutbrisbane.net.au or 1300 303 554 and a member of our team will arrange a personalised consultation.
---
Contact Us