Welcome…
---
We're passionate about the service we provide as we offer one of the most comprehensive office fit out concept design and office furniture related services in Brisbane.
---
Call 1300 303 554
Office Fitout Brisbane | Experts in Office Fitouts, Partitions & Workstations
Get your Free Concept Design and Quote for your Office Fitout needs!

---
Our office fitout service is underpinned by an obligation free design process to help our clients get the best from the space they are in. We provide a concept design service that is all about creating the best possible result in space planning and functional outcomes – whether for a small office to commercial office fitouts and office refurbishments. This allows all parties to move through the process with complete clarity and confidence before anything is manufactured, installed or delivered. Tell me more…
---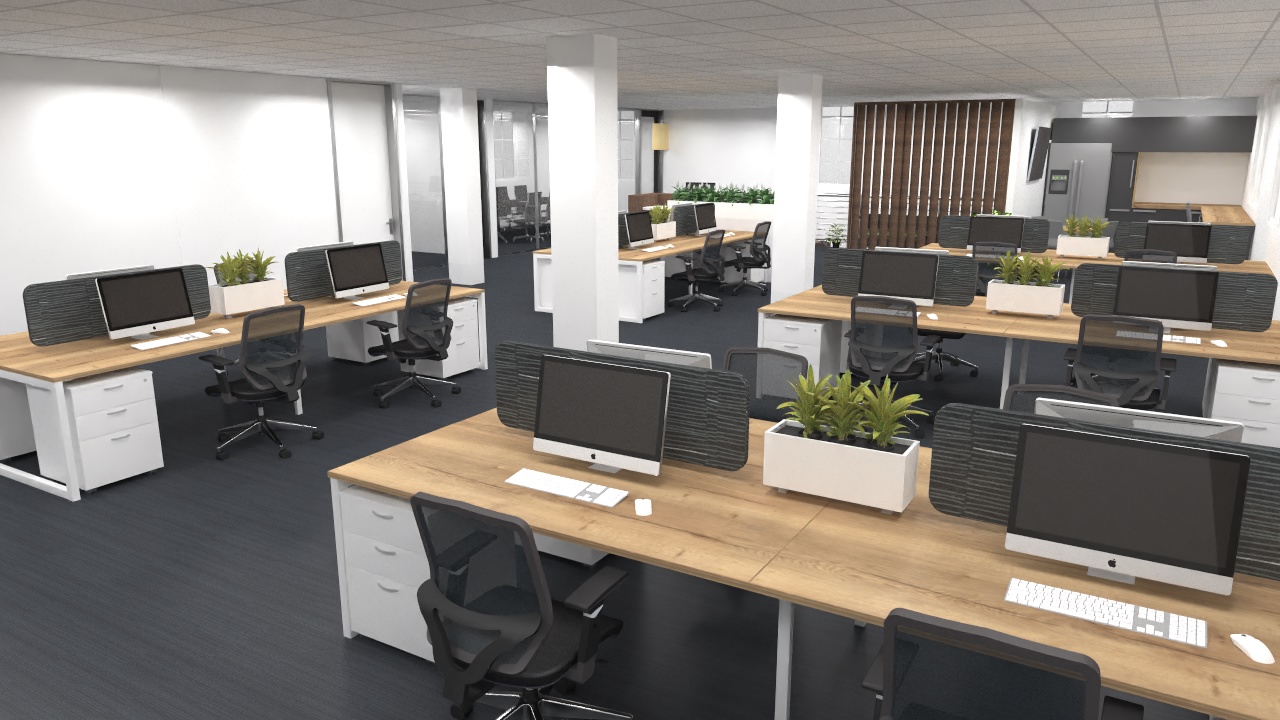 Awesome Furniture
A huge range of imported and locally made furniture, seating and storage solutions to suit every taste and budget. Tell me more…
The Best Builders
We recommend Auswide Project Services (QBCC 25080) for their focus is on high quality workmanship at sensible prices in the required timeframe. Tell me more…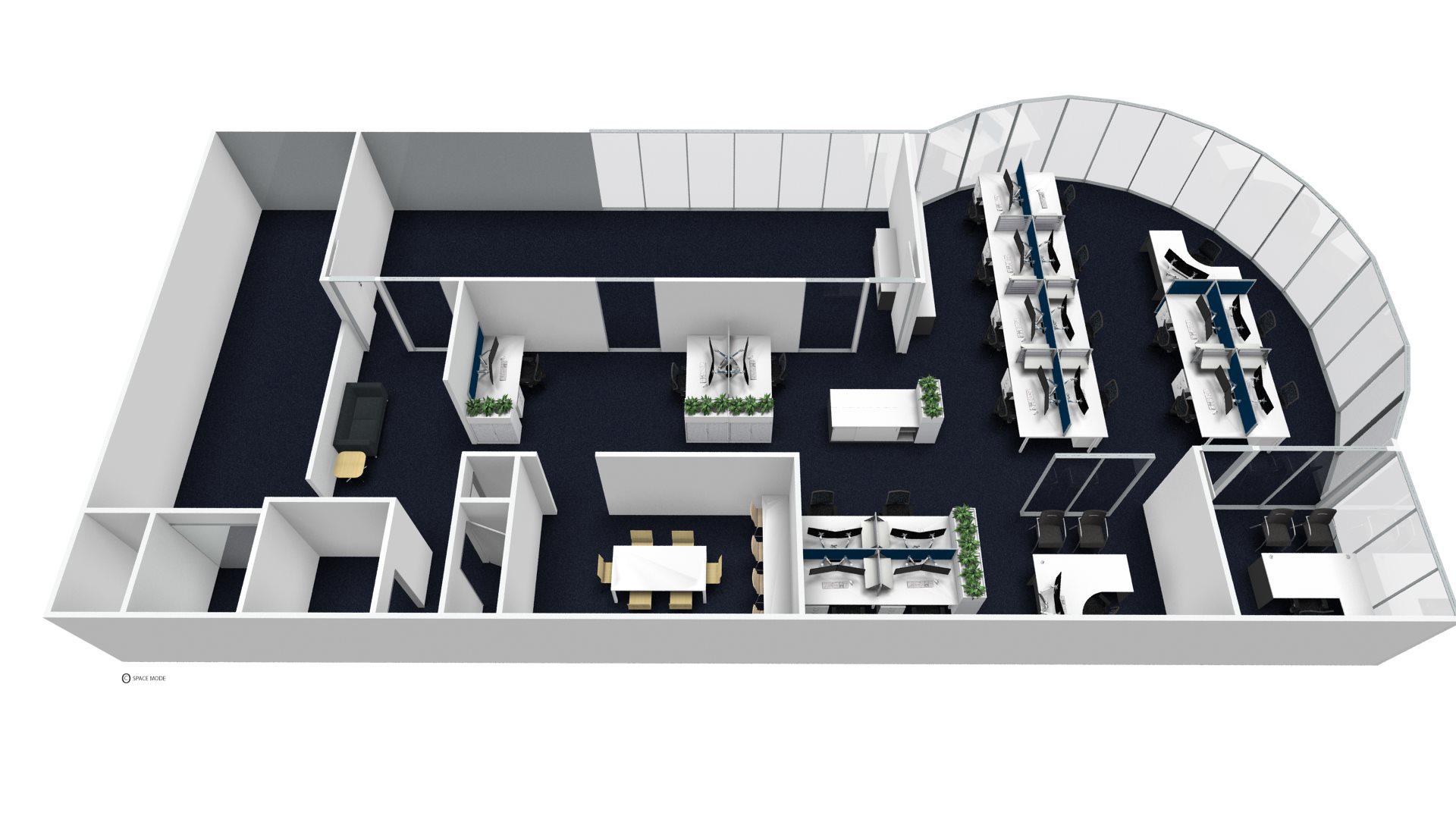 Whether re-engineering an existing space or moving into a new one we are available to provide expertise in concept design and space planning to help you get the best out of the space you are in. Call now on 1300 303 554
Cost Effective Office Fit Out Solutions
---
Beginning
---
Taking on the task of re-engineering an office space or planning a new one is a big job, and in most cases it's additional to the busy schedule of the day to day operations. We're available anytime to provide assistance and share some tips on the best way forward
---
Concept
---
Part of our comprehensive service is to provide concept layouts which merge the functional requirements of the business with the office space available. This free, no obligation service offers a huge leap forward at this early stage of the project.
---
Results
---
Once a concept layout is finalised the process advances to either building or furnishing components. We can recommend some of Brisbane's best office fit out builders to you while we work on getting the best results in furniture style, budget and timing.